Beach Elite Futures
12/3/13 - 08:47 AM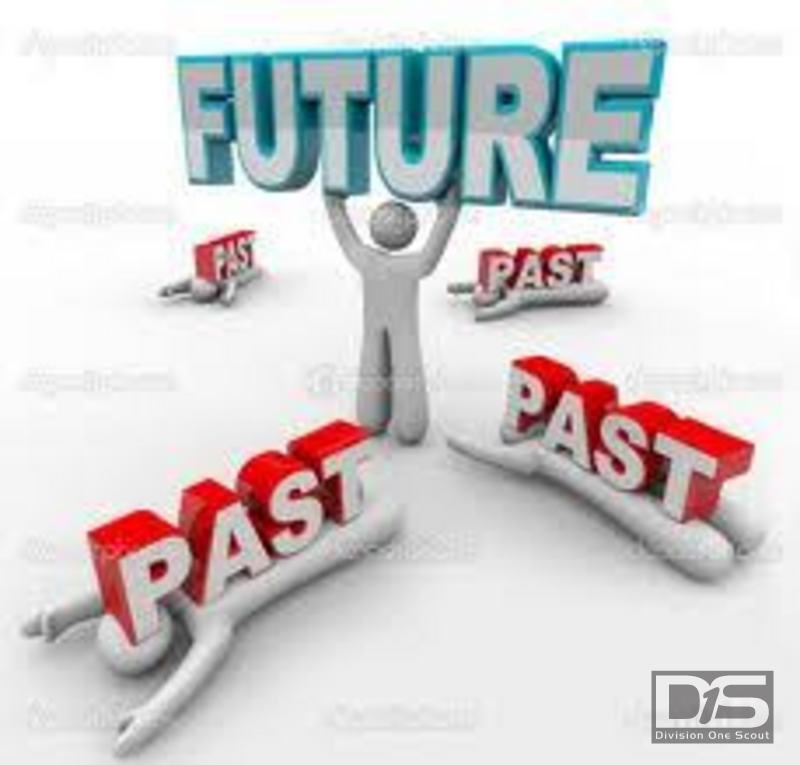 Winter Beach Elite Futures
REGISTRATION HAS *CLOSED*
We have hit maximum capacity for our Beach Elite Winter Futures program. Though this is bad news for individuals still looking to join, this is great news for volleyball! If you would like to be added to the wait list in the event someone drops before the December 15th start, please email jason.seaford@vbvba.net
Information on the Beach Elite Winter Futures
Beach Elite is proud to once again offer our Beach Elite Futures competition beginning in December. This program proved to be extremely successful over the last two seasons in developing kids ages 8-11 years old.
OVERVIEW
The 11 and under futures program is designed to offer advanced opportunities for youth volleyball
athletes to train and compete within the Beach Elite volleyball program, with a time and financial
commitment level appropriate for players new to Junior Olympic volleyball.
The goals of the program include; offering advanced levels of volleyball training, offering more
opportunities to engage in the sport during competitions and practices, providing appropriate technical foundations to players and teams, instilling components of positive character, growth, and personal qualities of young athletes while maintaining a level of financial and time commitments that are appropriate for players and families in the early years of competitive volleyball.
SPECIFICS
Members, ages 8-11, boys and girls, will register through Beach Elite Volleyball, and will be placed on teams of 10-12
players, with 2 coaches. We will attempt to combine players of equal age if possible, with hopes that they will play together in future seasons.
Teams will practice 1.5 hours per week (1 day), and compete on Sundays in competition events or mini tournaments. Other optional tournaments may be available.
Competition Sunday will start at the end of the first full week and will consist of league style play and/or mini tournaments. Teams will be divided into two groups of 5 or 6 players during competitions to ensure max playing time and opportunities to respond. Our futures teams compete in the 4 player per side game with a smaller court and a lower net. This is a more fun, youth version of volleyball that allows young players to learn to move, serve and use 3 contacts more easily.
TIME LINE
Practices will begin December 15, 2013. Season will until end of February with a break at Christmas.
---